SMT/SMD led conveyor reflow oven up and down the wind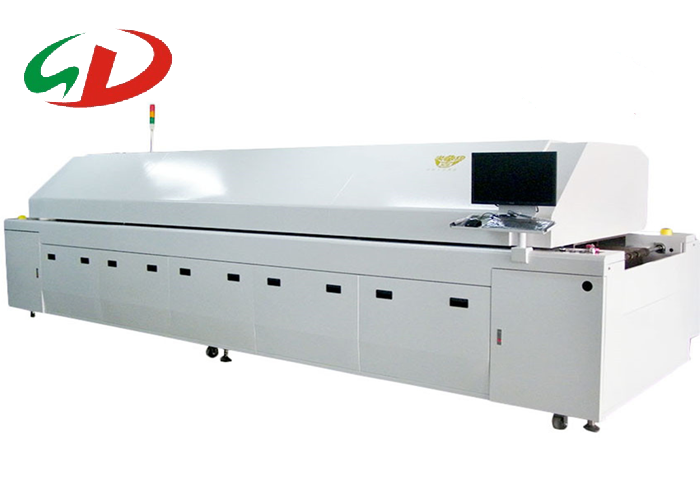 Application
The 800M SMT reflow soldering machine can be widely used for SMD soldering and fixing in SMT workshop for PCB board assembly, LED packaging, LED screen display, mobile phone motherboard, computer motherboard, safety control motherboard, electronic products etc. It can realize precise and stable temperature control in order to achieve fast and even soldering.
Range of application
Solder paste type: lead-free solder, ordinary solder, SMD glue;
Maximum substrate size which can be processed: 450 (mm) ;
It can be used for the following components: 0805, 0603, 0402, 0201, 01005 small component CSP, BGA, single-sided, dual-sided PCB board.
Main functions
The 800M SMT reflow soldering machine can be used to solder the electronic parts and components such as BGA, various types of IC, QFN, resistor, capacitor, diode etc. onto LED screen display and LED substrate.
Working principle
It can melt the printed solder paste on the PCB substrate and then fix the components on the substrate by precise positioning of reflow soldering.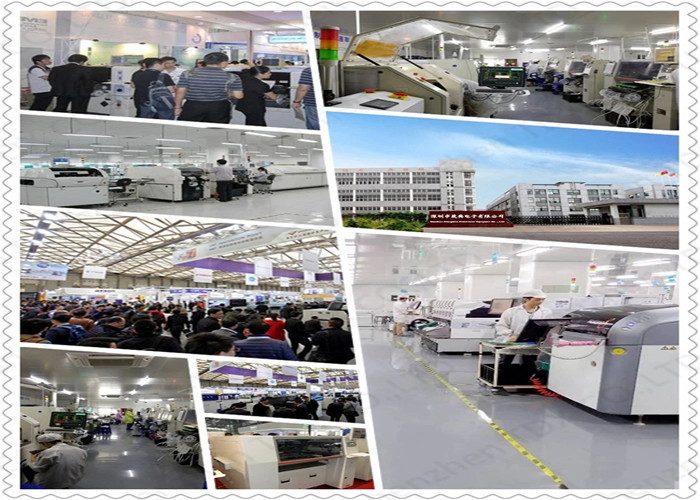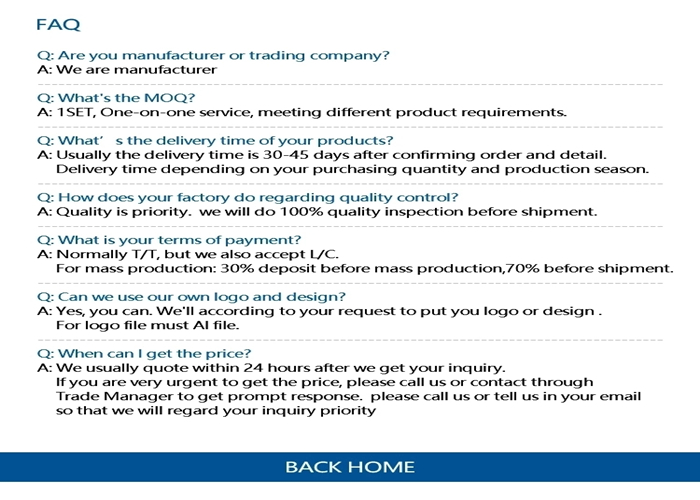 Keywords:
SMT reflow oven, soldering oven, SMT oven, SMT soldering reflow oven, smt assembly line reflow oven, PCB soldering reflow oven, SMT assembly oven, PCB soldering oven, LED reflow oven, LED PCB reflow oven.
ShenZhen Shengdian Electronic Equipment Co .,Ltd.provide a full SMT assembly line solutions, including SMT reflow oven, wave soldering machine, pick and place machine, solder paste printer, PCB loader, PCB unloader, chip mounter, SMT AOI machine, SMT SPI machine, SMT X-Ray machine, SMT assembly line equipment, PCB production Equipment etc any kind SMT machines you may need.
Alan
ShenZhen Shengdian Electronic Equipment Co .,Ltd.s
Mob & Wechat & Whatsapp/skype: +86 -18665909652

Add.: Building A, No.98, Guangshen road, Dongfang community, Songgang residential district, Baoan district, Shenzhen, China