led bulbs light aging test line,aging machine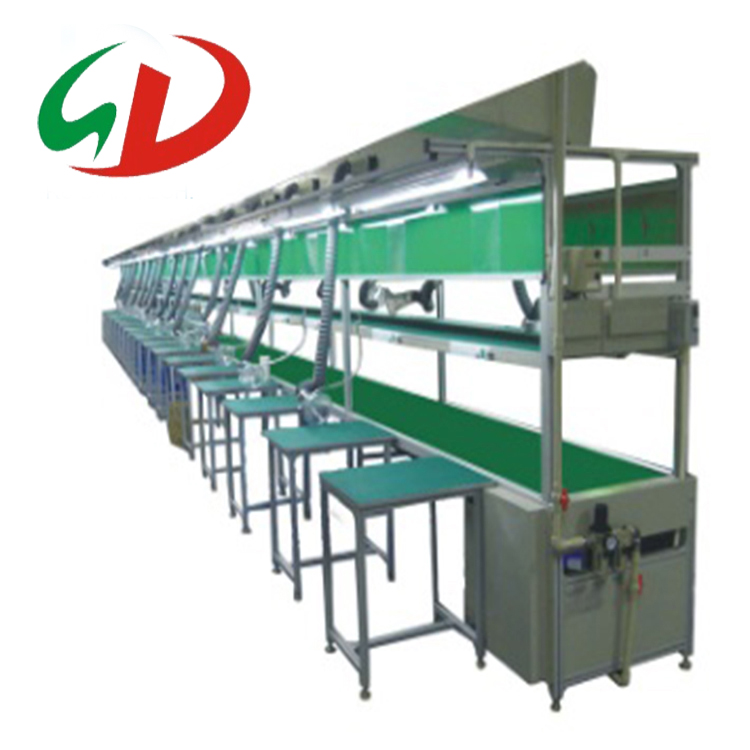 Standard precision screw width adjustment ensures smooth width adjustment.
Adopt professional wear-resistant and anti-static level belt and special electrophoresis 3.0mm thick .
aluminum profile guide rail to ensure smooth connection and smooth transportation.
Standard equipped with signal line, can be connected with other equipment online.
Can be made according to customer requirements guide rail length of different connections.
Countertops are equipped with antistatic rubber sheets to better prevent static electricity.
The transmission motor adopts two 42*48 stepping motors.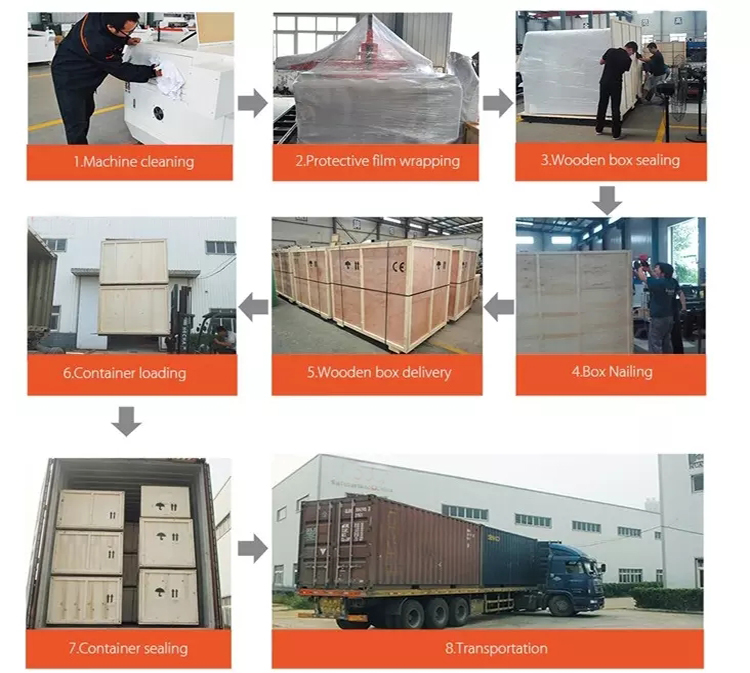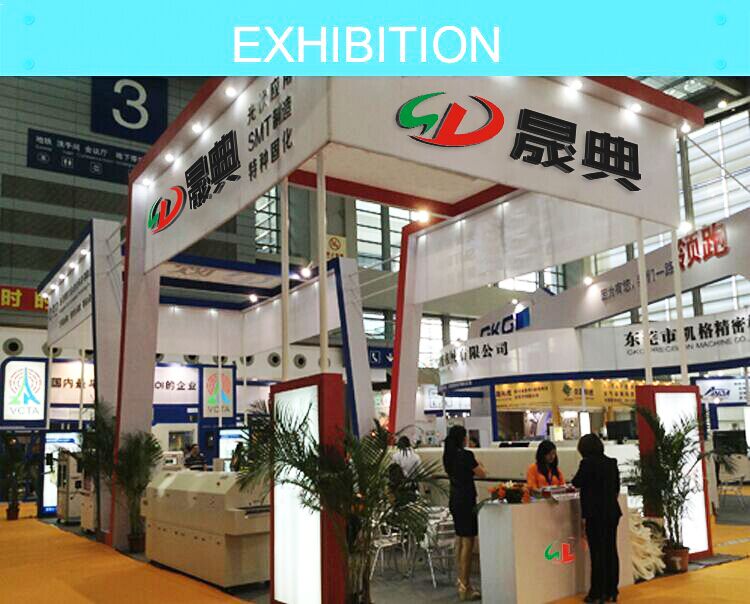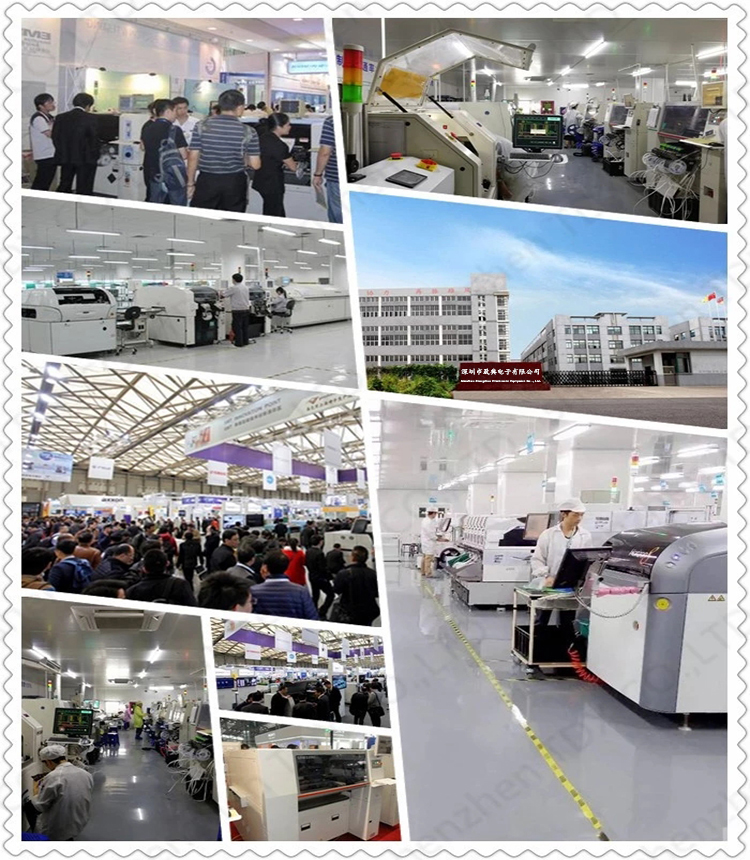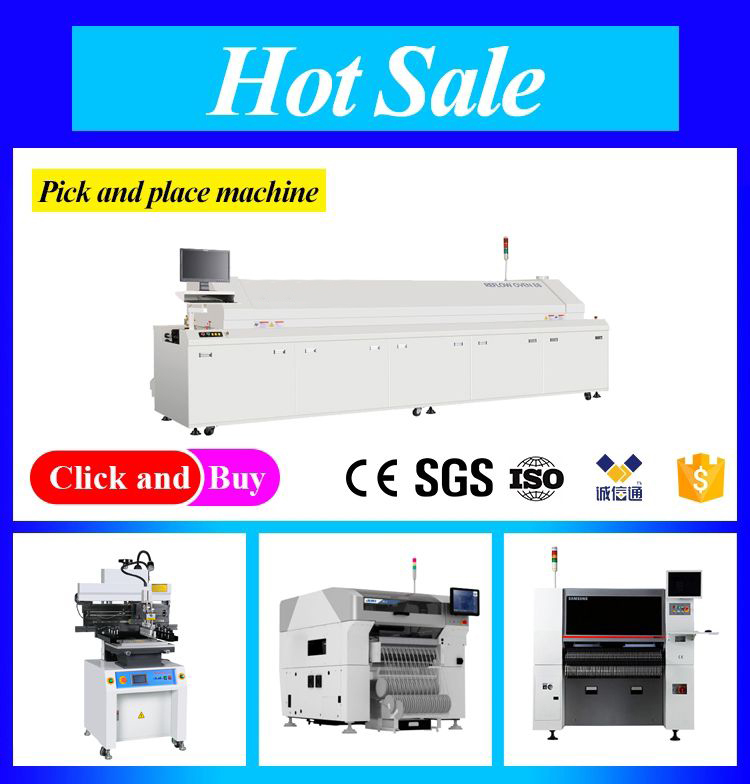 Nicole
ShenZhen Shengdian Electronic Equipment Co .,Ltd.
Tel:+86-755-
29878226
Mob & Wechat & Whatsapp: +86-13823174753 Skype:smtnicole11
Add.: Building A, No.98, Guangshen road, Dongfang community, Songgang residential district, Baoan district, Shenzhen, China