SMT machine automatic PCB destacker with loading machine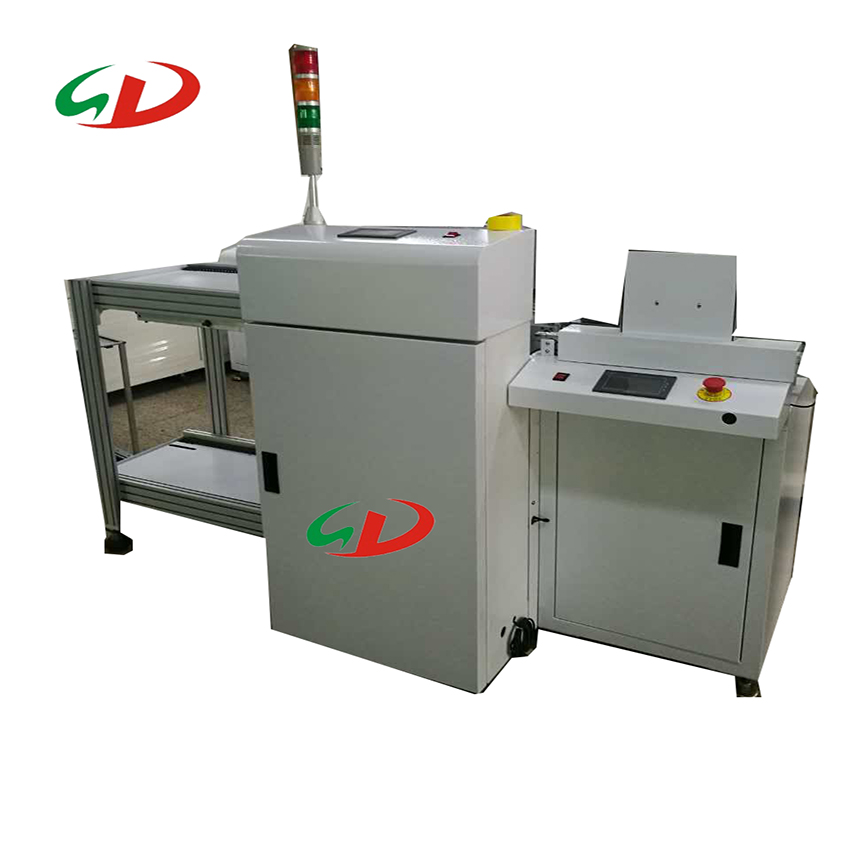 2, microcomputer PLC control system, stable and reliable work
3, sensitive touch screen display operation, with automatic fault diagnosis function, convenient man-machine dialogue
4. Multiple sound and light and touch screen alarm functions
5. The lifting step of the rack can be set according to the height of the components above the PCB.
6, with automatic counting function, convenient production statistics
7. Special air circuit and humanized design ensure that PCB board is not damaged and improve production efficiency
8. Compatible with SMEMA interface
9. Stepping motor is used to push PCB board with connecting device
10. The pushing speed, distance and strength of the stepping motor can be adjusted.
11, transmission belt speed can be adjusted
12. Two functional modes of vacuum suction plate and feeding plate are selected to meet the feeding operation of double panels and light plates
13. The suction nozzle is positioned with universal moving device, and the suction seat can be adjusted at will according to the characteristics of PCB board and hole position
The top safety cover can be opened to facilitate maintenance on the machine hardware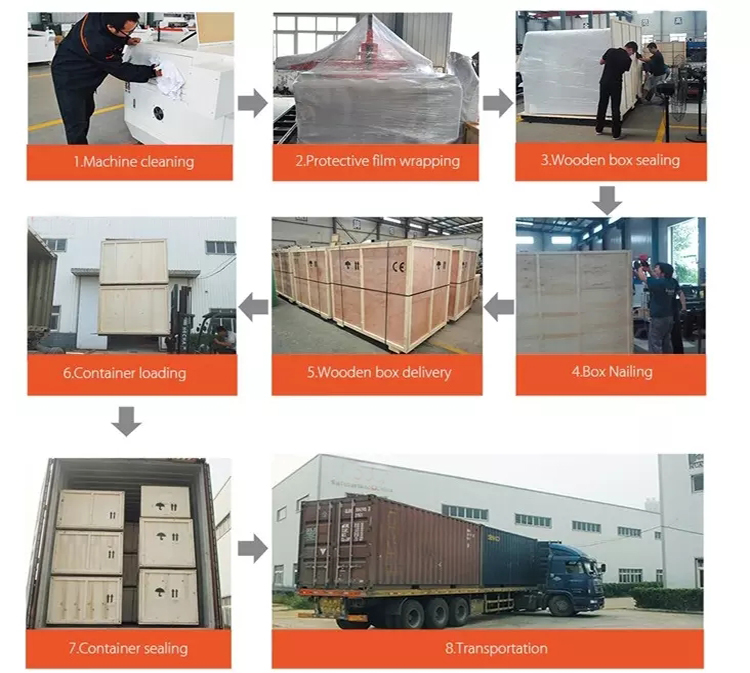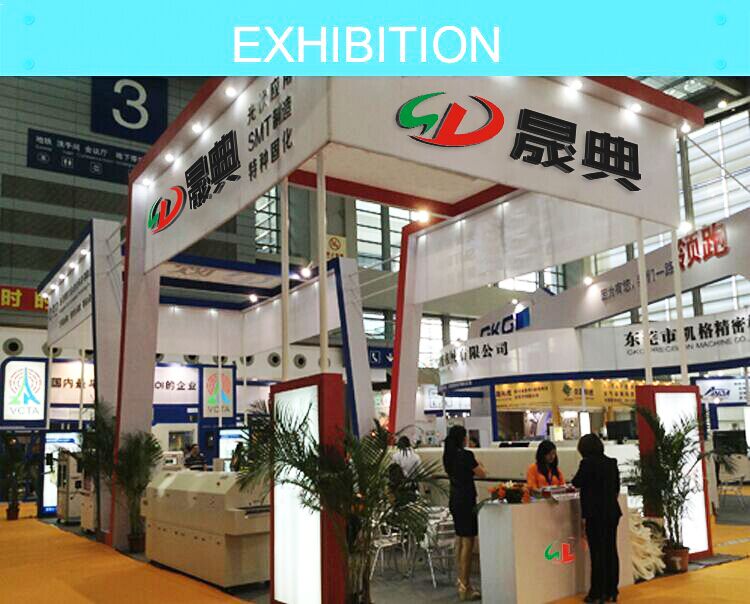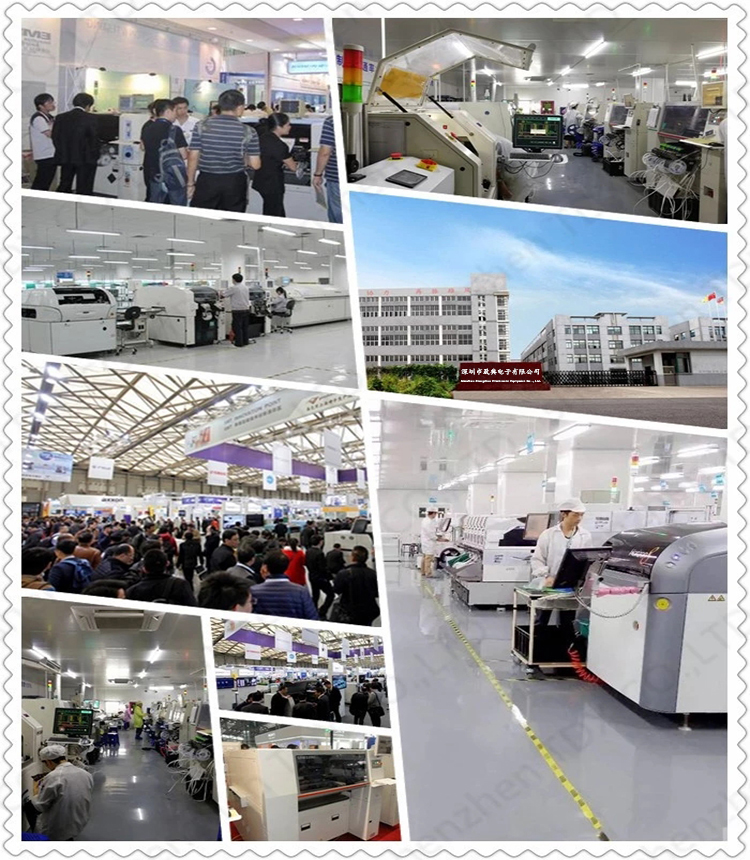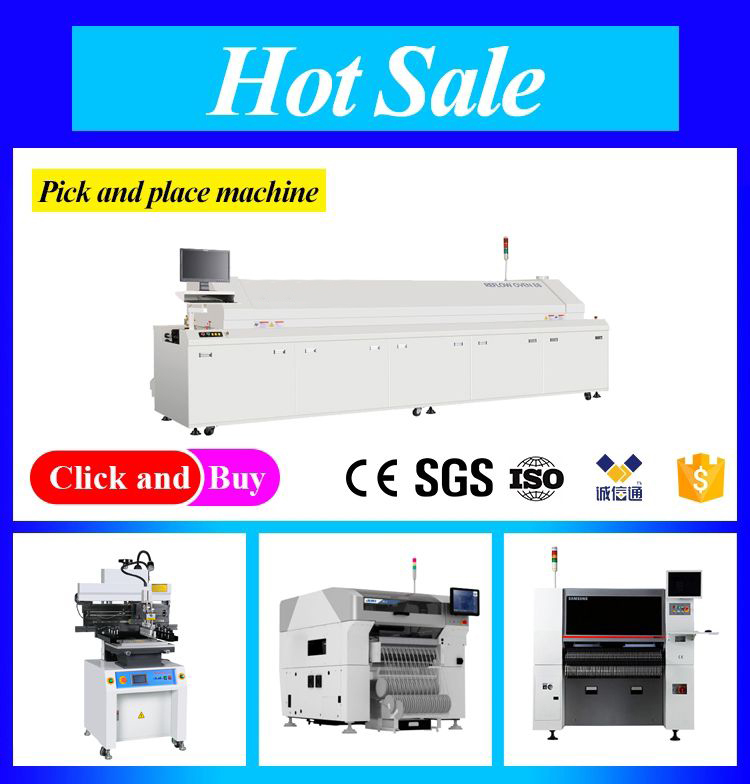 Alan
ShenZhen Shengdian Electronic Equipment Co .,Ltd.
Tel:+86-755-
29878226
Mob & Wechat & Whatsapp: +86-18665909652 Skype:+86-18665909652
Add.: Building A, No.98, Guangshen road, Dongfang community, Songgang residential district, Baoan district, Shenzhen, China