pcb screening smt liter docking station automatic lifting docking for PCBA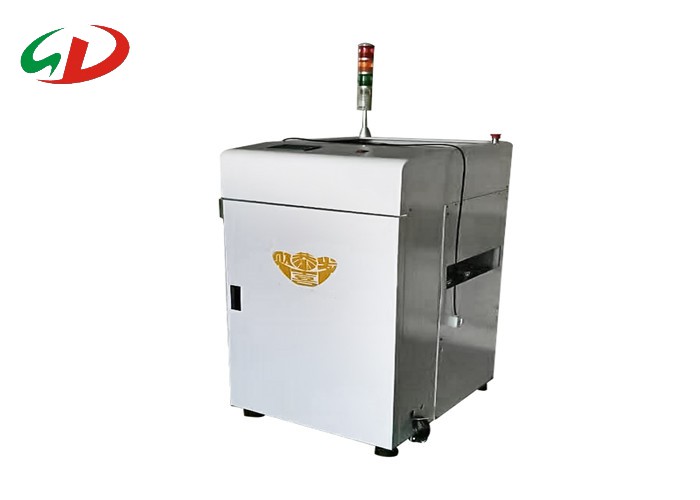 Features:
※Closed design guarantees the highest level of safety protection
※The top safety cover can be opened for easy handling of the machine hardware during maintenance.
※ Easy to use touch screen function control interface
※ Adjustable position of the board and the board to ensure accurate alignment of the PCB board
※Stable balance width adjustment device (hand crank control screw adjustment)
※ Smaller machine footprint
※Compatible SMEMA interface
Technical Parameters:
Description

This unit is used for loading lf bare PCBs onto the production line

Cycle Time

Approx. 10 seconds

Power Source

220-230VAC(specify),1ph

Power Consumption

180VA max

Air Pressure

4-6 bar

Conveyor Height

900±20mm (Or user specified)

900±20mm (or specify)

750±20mm (Or user specified)

750±20mm (or specify)

PCB Conveyor Direction

L→R / R→L
Specifications:
Model

SD-300




Effective PCB Size
(L×W)~(L×W)

(50x50)~(500x300)




Dimension
(L×W×H)

600x750x1250




Weight

Approx.110kg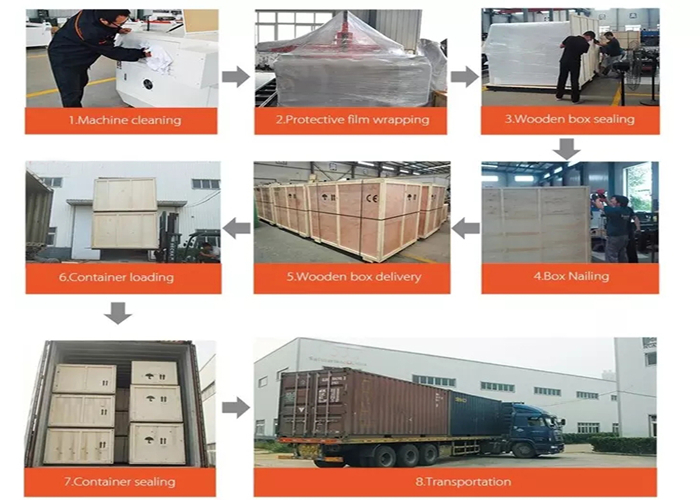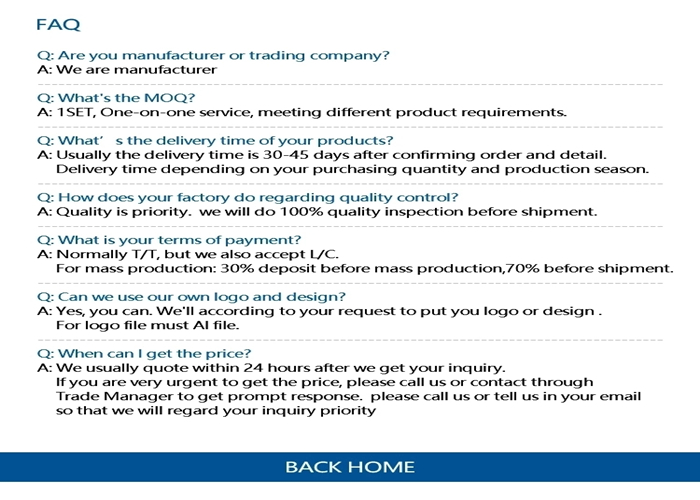 Alan
ShenZhen Shengdian Electronic Equipment Co .,Ltd.
Tel:+86-755-
29878226
Mob & Wechat & Whatsapp: +86-18665909652 Skype:+86-18665909652
Add.: Building A, No.98, Guangshen road, Dongfang community, Songgang residential district, Baoan district, Shenzhen, China