Automatic Wave Soldering Led Dip Wave Soldering Computer300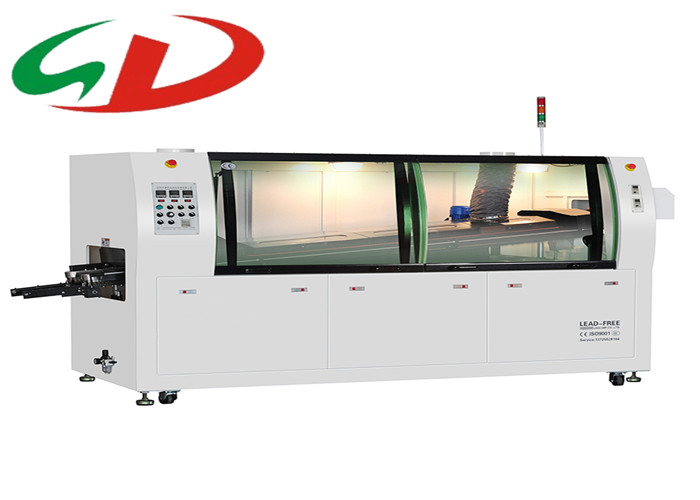 Machine technical parameters




300 series

350 series




300

350

PCB board adjustable width

Max.50-300mm

Max.50-350mm

PCB board transport height

750±50mm

PCB board transport speed

0-2000mm/Min

PCB board transport angle (welding angle)

Standard 5.5 degree fixed: adjustable +0.5 degrees or -0.5 degrees

PCB board transportation direction

L→R/R→L(option)

Component height limit on PCB

Max.80mm-120mm

Preheating zone length

1500mm

Number of preheating zones

3 segments

heating method

Hot air

Number of cooling zones

1pcs

Tin furnace power

7kw

Tin furnace tin content

280KG

330KG

Tin furnace temperature

Room temperature~300℃

Temperature control method

P.I.D+SSR

Machine control mode

Siemens PLC + Siemens temperature module control

power supply

3-phase 5-wire system 380V

Starting power

max. 7kw

Air supply

0.3-0.6Mpa

Dimensions

L3200×W1300×H1650MM

Spray nozzle moving system

Driven by stepper motor, the moving speed is average, stable and reliable

Temperature control mode

Siemens temperature acquisition module, PID temperature control is accurate and reliable, imported thermocouple detection system, with thermocouple abnormal alarm function.

Adjustment mode

Manual adjustment

Manual adjustment

Japan Matsushita frequency conversion stepless speed regulation 90W motor with overload limiter protection device
Features:
* Streamlined design, internal modular design, suitable for lead-free soldering of SMT and in-line components.
* The spray system uses a centrifugal fan to draw air to prevent the flux from dripping onto the PCB.
* Flux buffer tank sensor external, more reliable and durable.
* Standard cold air knife to prevent flux from spreading outward and reducing pollution.
* Double-wave control uses stepless frequency conversion technology to independently control the peak height.
* 1/4HP high power wave motor with a maximum peak height of 15mm.
* With over-temperature sound and light alarm and emergency braking system, all motors have overload guarantee.
* The transportation system adopts stepless electronic adjustment, closed loop control, and the speed is stable and accurate.
* Pressure auxiliary device at the inlet end to prevent slippage when the PCB enters.
* Forced natural cold air system to meet the cooling slope requirements of lead-free process.
* Manual adjustment of track angle, easy to operate.
* The flux nozzle is driven by a stepper motor to ensure uniform flux coating.
* The spray system is modular in design, and the nozzles are always vertical rails to ensure good flux penetration of the PCB.
* Preheating zone is heated by hot air, high temperature, glass protection and temperature stability.
* Preheating system adopts PID control, the temperature curve is stable, and it is convenient to find the best setting for various lead-free processes.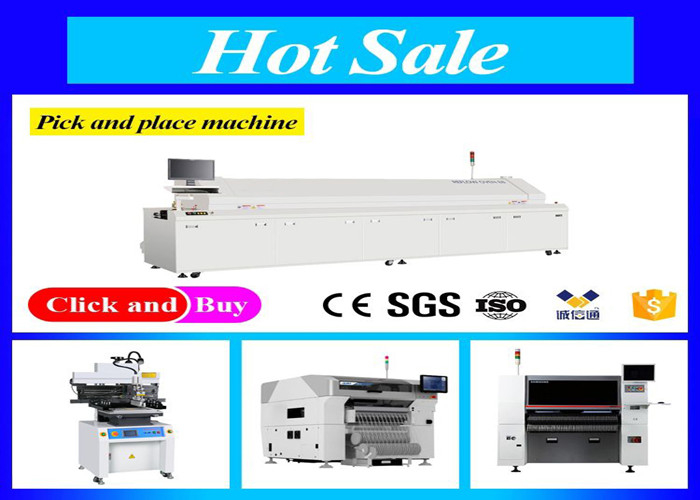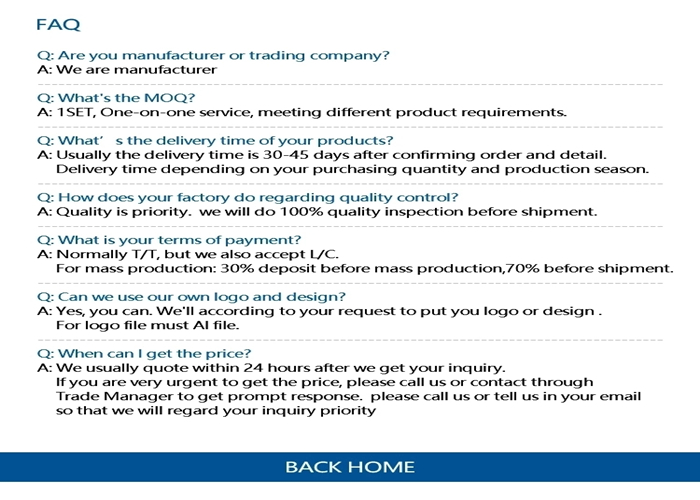 Keywords:
smt wave soldering machine,smt soldering oven, soldering machine, SMT soldering machine, smt assembly line, dual wave soldering machine, PCB soldering machine, SMT assembly machine, PCB soldering dual wave machine, DIP wave soldering machine, PCB wave soldering machine.
ShenZhen Shengdian Electronic Equipment Co .,Ltd. provide a full SMT assembly line solutions, including SMT reflow oven, THT wave soldering machine, pick and place machine, solder paste printer, PCB loader, PCB unloader, chip mounter, SMT AOI machine, SMT SPI machine, SMT XRay machine, SMT assembly line equipment, PCB production Equipment etc any kind SMT machines you may need
Alan
ShenZhen Shengdian Electronic Equipment Co .,Ltd.s
Mob & Wechat & Whatsapp/skype: +86 -18665909652

Add.: Building A, No.98, Guangshen road, Dongfang community, Songgang residential district, Baoan district, Shenzhen, China